Get a Limited Edition copy of 'The Last Adventure' for a 40% discount – 72 Hours Only!
For a limited time you can get this album for just £5.99, but when the timer hits zero, this special offer will be gone for good.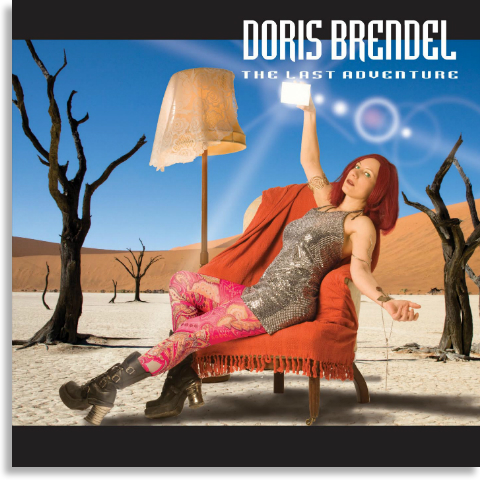 Click below for the CD for £5.99 now!
Doris Brendel is largely recognised as one of the most innovative alternative artists of the last decade encompassing alternative and progressive rock, pop, blues, celtic, singer-songwriter and world influences and appealing to the 'intelligent alternative music fan'. With her unique and distinctive husky voice she stands out in a league of her own. If you are a fan of original artists, such as Kate Bush, Bjork, Janis Joplin, Jethro Tull, Sam Brown, Marillion, Skunk Ananse and more, this is an essential artist for your collection.
"The Last Adventure" sees a welcome return to Doris Brendel writing and recording with a full compliment of musicians.
Though keeping within a rock framework, "The Last Adventure" features many varied influences, which has become one of her trademarks. Once again some tracks feature the flageolet, so prominent in the "Violet Hour" and "If", lending a Celtic slant to the music, though by no means dominating it. Though eclectic, this marks one of the most cohesive albums since "the Fire Sermon".
This offer features the limited edition artwork and cover.
So click the order button below and get your copy of 'The Last Adventure' to hear the first full album project since the Violet Hour!
UK


I'm ordering from Europe: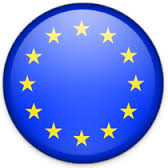 I'm ordering from the US/rest of world:

CDs will be sent within 48 hours of order. Postal charges vary depending on the country ordered from. Please note postal charges are Standard UK 1st Class. If you would like a tracked and signed service please contact me at info@skyrocketrecords.co.uk for additional costs.