ECLECTICA is now available for pre-order!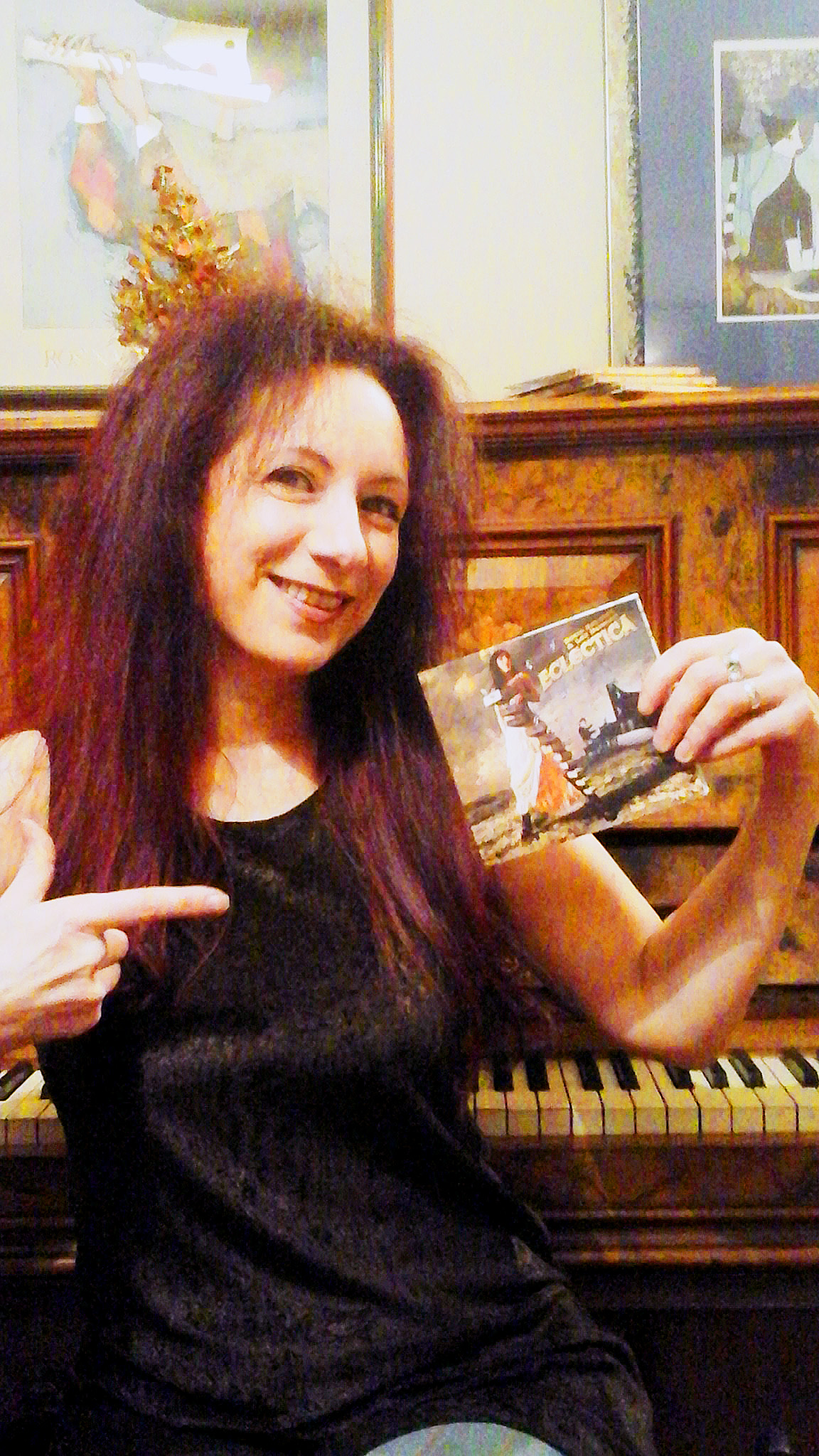 First of all – thank you so much for your support! I can't say it often enough..
As promised, you can now pre-order mine and Lee's latest album Eclectica – and we're very proud of it! It is available on CD, Download, and also a limited edition Presentation box… made by yours truly.

The release date is 1st May and all orders will be sent out on that day. As a thank you for your support, all pre-orders will be signed by myself, and the 1st 25 CDs to be ordered will be signed by the whole band! That's me, Lee, Sam, Lincoln & Ed!
The artwork is amazing as usual, and Lee's production gets better and better – you can get a sample of the album on the order page and see for yourself! Reviews so far have been rather good…
Thanks again for your support!!
Doris Brendel