"Discover the voice of Brendel, described as the modern day Joplin, and one of the most unique alternative female artists in a very long time…"
And now you can get 3 downloads of her biggest sellers for FREE! Just CLICK HERE to claim yours.
Here's what people are saying about Doris Brendel!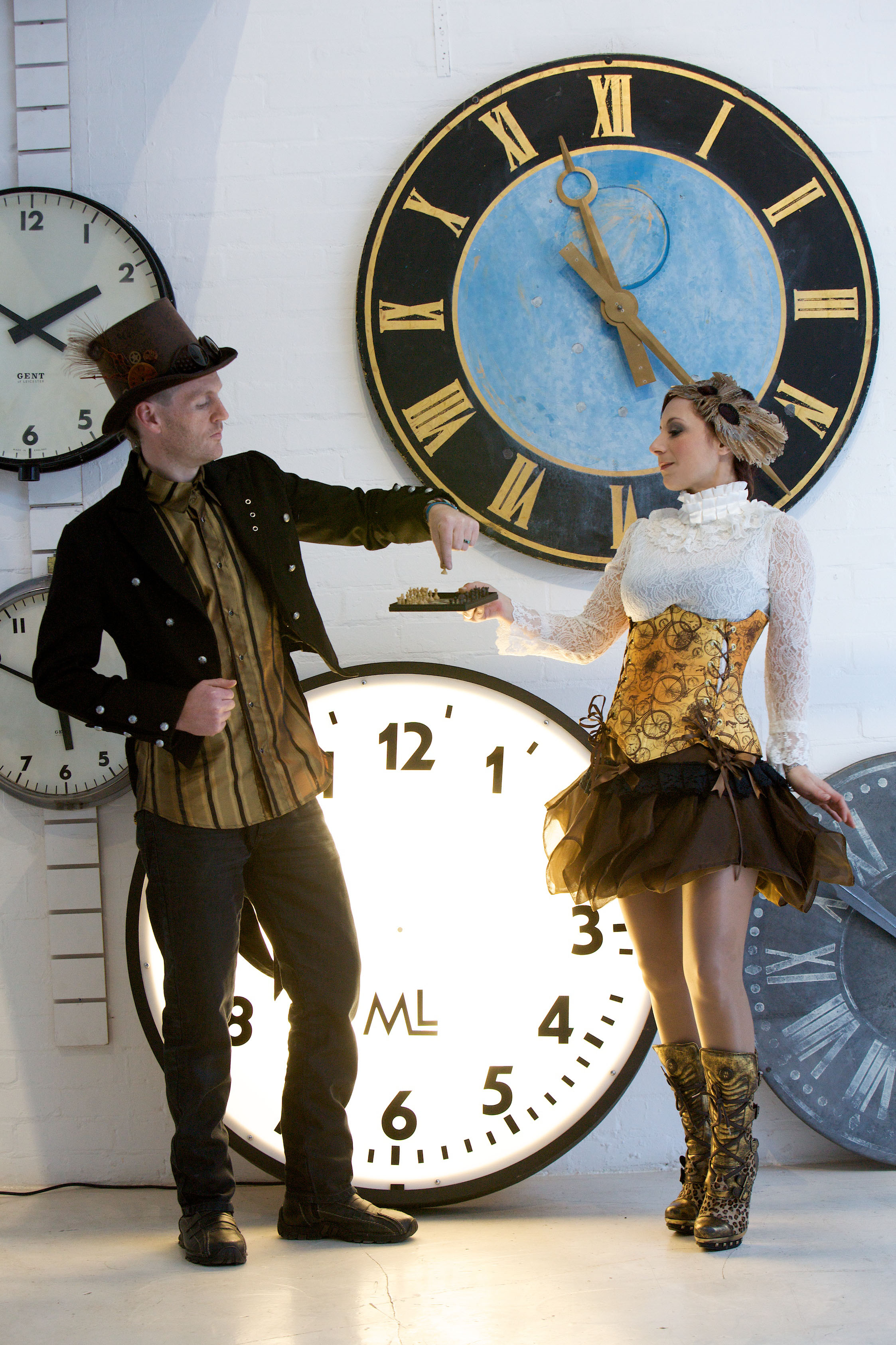 "Shockingly Awesome" (Your Music Blog NL)
"..hit the play button at your own peril for infectious melodies are abound and hooks that'll be in your head forevermore."  (Metal Discovery)
" Doris Brendel is back and even better than ever.."  (Keep Music Live)
"..another proof of her exceptional talent."  (Rootstime)
"Doris Brendel, it must be admitted, is an artist who almost defies description. The so far criminally-underrated songstress displays such a diversity of styles as  to seem disjointed, yet manages to keep this, her seventh album, together as a homogenous whole that the result is an entrancing, yes hypnotic, enchantment." (Sound & Motion Magazine)
If you miss the days when girls knew how to rock, then you'll be so glad you discovered Doris Brendel. Having wowed audiences with her distinctive husky voice along with her amazing stage shows featuring laser gloves and light effects, she stands in a league of her own.
Imagine a female rock singer, such as Janis Joplin, Beth Hart, Alanis, Sam Brown, fusing with a more progressive sound like Jethro Tull, Marillion, Muse and more! Having been signed to Sony, London and Virgin she's a unique and essential artist for your collection.
Brendel has toured with Marillion and Wishbone Ash amongst others, and has supported Fish both with her band and as backing vocalist for the last few years with more to come in 2023. We're giving away 3 tracks – favourites picked by her fans – from recent albums, and exclusive on this website.
So don't delay. Enter your name and email and get ready for a new sound and aural experience! Just the thing for discerning music enthusiasts.