I have something truly exclusive for you!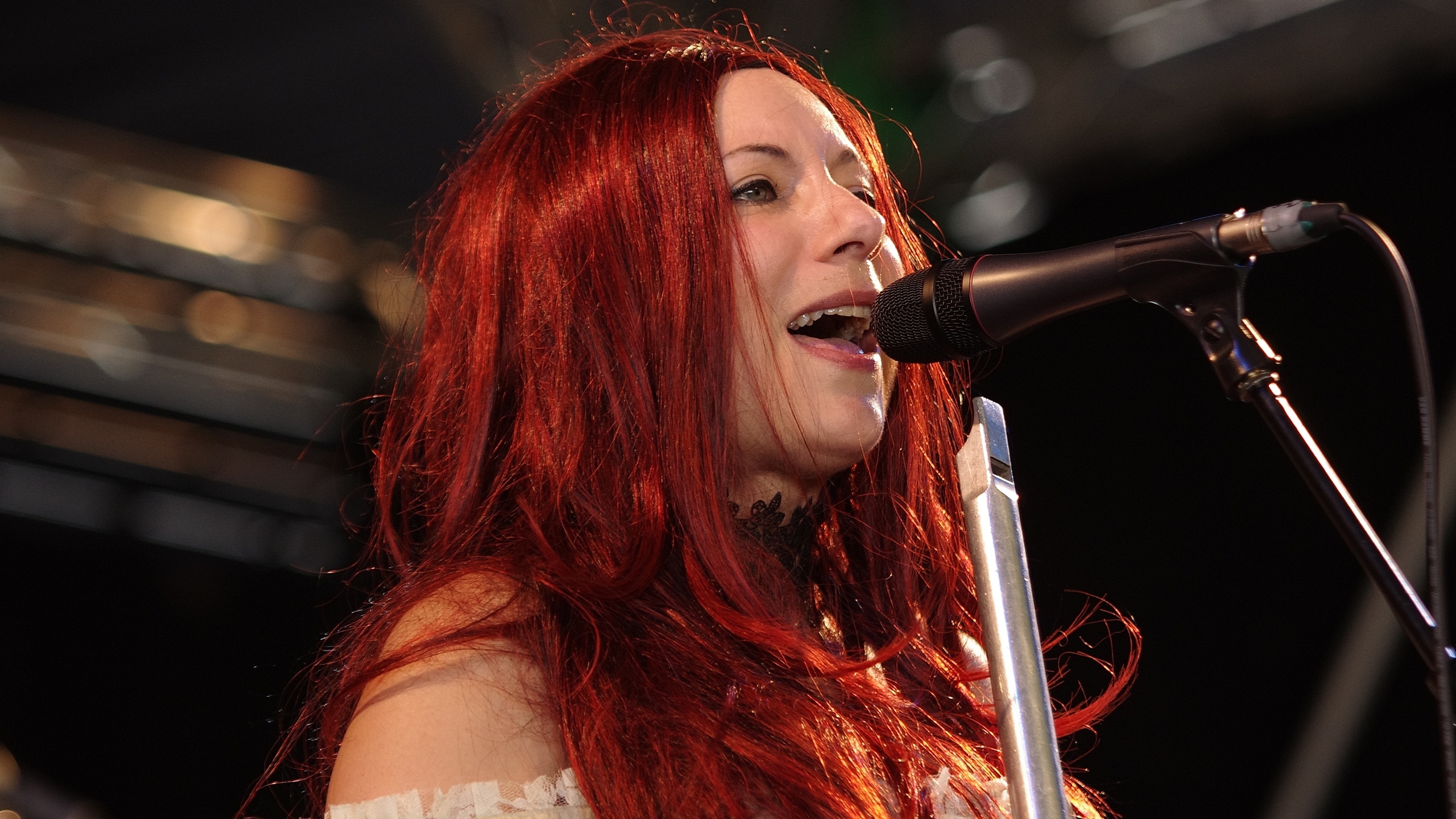 Thank you so much for listening to my music! I can't say it often enough..
AS A HUGE THANK YOU for your musical friendship I want to offer you an UNRELEASED Recording from my private archives.
Several years ago I was asked to write a song for the Reunite charity. The lyrics were written by a father whose 2 year old daughter 'Emily' had been abducted and whom he hasn't seen since. I set his words to music and the song was recorded in a studio and sung by the amazing Sam Blue. I sent them a guide version of me singing the song on piano – a completely live version which has never been released anywhere.
And today I'm offering to give it to you for FREE! I'm only asking for a small favour in return…
To get a copy of the track, I ask that you share a link with your friends on Facebook or Twitter.
It's really simple… Just click the 'like' or 'tweet' button below, follow the quick prompts, and that's it. Your hidden bonus will be unlocked right away.
It all takes less than 15 seconds. You'll be helping me out, and you'll be getting a track that no-one has ever heard in it's original form.
Click on one of the icons below:
Thanks for helping me get the word out about my music. I hope you enjoy the song.
Doris Brendel