"Discover the voice of Brendel, described as the modern day Joplin, and one of the most unique alternative female artists in a very long time…"
And now you can get 3 downloads of her biggest sellers for FREE!
Here's what people are saying about Doris Brendel!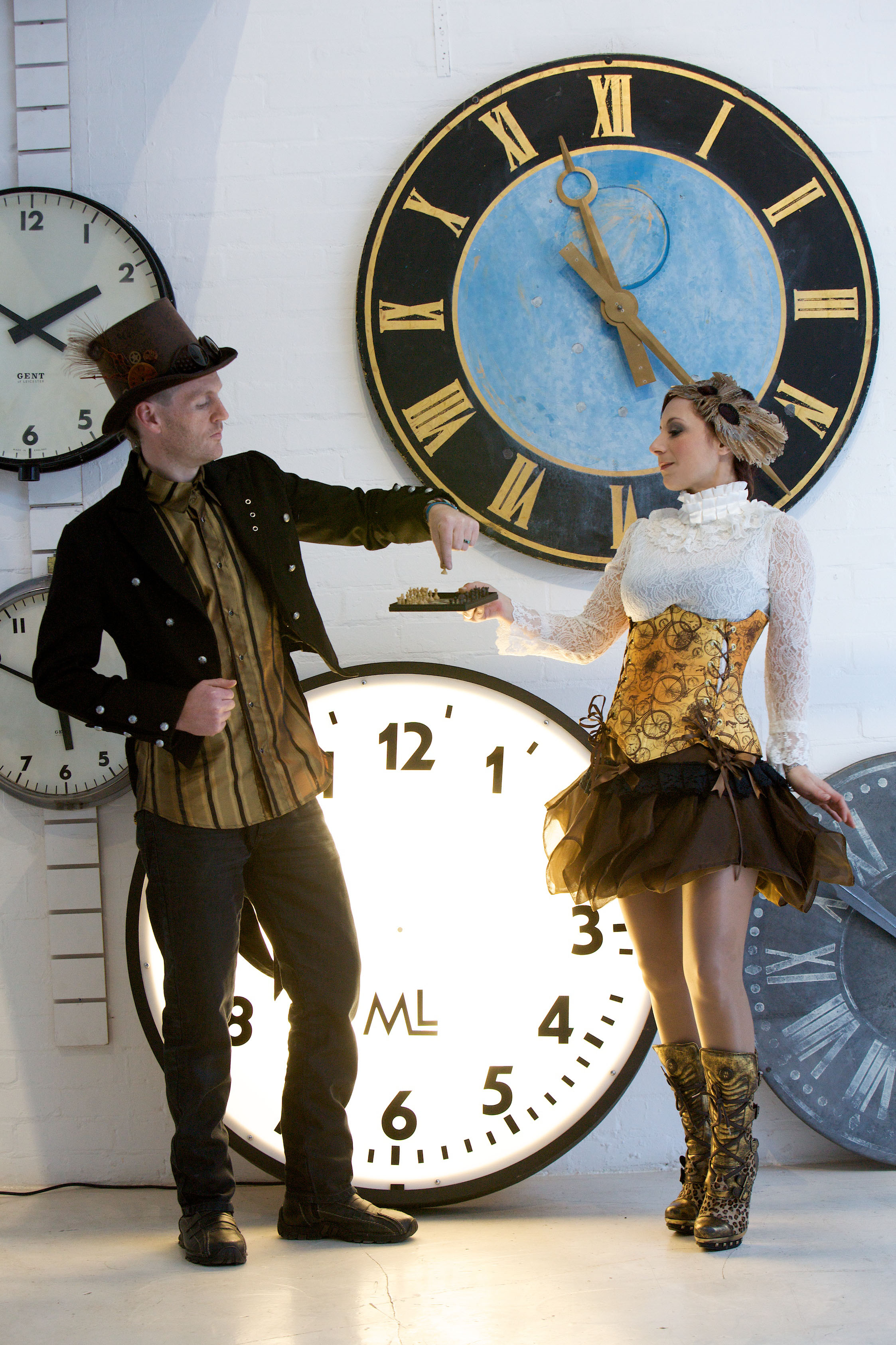 "Shockingly Awesome" (Your Music Blog NL)
"..hit the play button at your own peril for infectious melodies are abound and hooks that'll be in your head forevermore."  (Metal Discovery)
" Doris Brendel is back and even better than ever.."  (Keep Music Live)
"..another proof of her exceptional talent."  (Rootstime)
"Doris Brendel, it must be admitted, is an artist who almost defies description. The so far criminally-underrated songstress displays such a diversity of styles as  to seem disjointed, yet manages to keep this, her seventh album, together as a homogenous whole that the result is an entrancing, yes hypnotic, enchantment." (Sound & Motion Magazine)
Doris Brendel is largely recognised as one of the most innovative alternative artists of the last decade encompassing alternative and progressive rock, pop, blues, celtic, singer-songwriter and world influences and appealing to the 'intelligent alternative music fan'. With her unique and distinctive husky voice she stands out in a league of her own. If you are a fan of original artists, such as Kate Bush, Bjork, Janis Joplin, Jethro Tull, Sam Brown, Marillion, Skunk Ananse and more, this is an essential artist for your collection.
Voted eclectic album of the year by Firebrand Magazine, 'Not Utopia' is a perfect and varied escape from the day and will give your stereo a run for its money!
For a limited time we are giving away the 3 best selling tracks from her last 3 albums. Just enter your name and email on the right and you will immediately be sent a link for your free downloads.
So don't delay. Enter your name and email and get ready for a new sound and aural experience! Just the thing for discerning music enthusiasts.
By the way – don't worry. We will not share your email with anyone else! We hate spam too.
PS – If you're on a mobile phone and you can't see the Download button, just switch to Desktop version at the bottom of the screen and you should have it! If you're on an Apple phone and cannot switch to Desktop, please go to www.dorisbrendel.com and get them from the home page.