LIVE AT THE BORDERLINE!
The whole of Eclectica played live at the Borderline. Pre-order your copy of these limited edition CDs now!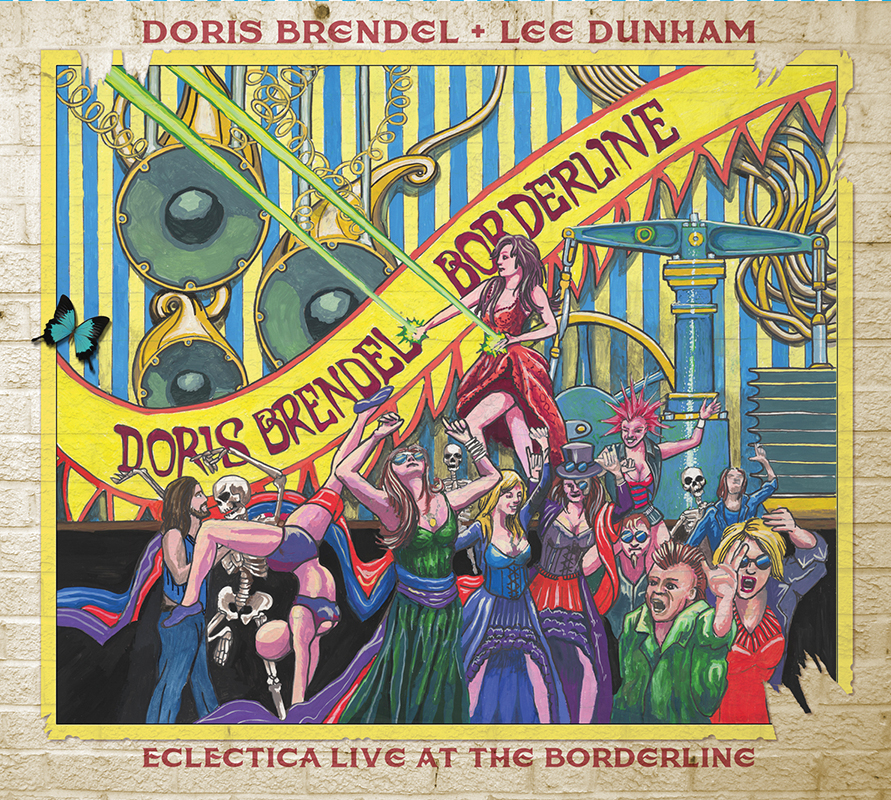 Click below for the CD for £9.99 now! 
This CD features all of the Eclectica tracks played live at the Borderline in London in May 2017 for the album launch party. It's the only time the band have played all tracks of the album live!
'Live at the Borderline' is the first in a series of 3 live albums, one of which will also be a DVD. All 3 albums feature specially commissioned artwork by Ian Foxon, which will form a bigger picture when put together.
The DVD will be next, and is set to be released at the end of November with special presentation boxes.
All 3 Live albums are LIMITED EDITION and are only available to existing fans and listeners from the Doris Brendel website.
So click the order button below and order your copy of 'Live at the Borderline' to reserve the 1st in the series of live albums. Album is available now. Please note there are only a limited number available.
UK


I'm ordering from Europe: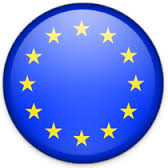 I'm ordering from the US/rest of world:

CDs will be sent out within 48 hours of orders thereafter. Postal charges vary depending on the country ordered from. Please note postal charges are Standard UK 1st Class. If you would like a tracked and signed service please contact me at info@skyrocketrecords.co.uk for additional costs.