Get a third off your Pete Marsh poster –
72 Hours Only! That's a 33% discount!
For a limited time you can get this amazing A2 poster of Pete Marsh's painting of Doris Brendel and her band whilst on tour with Wishbone Ash. You can even get it signed!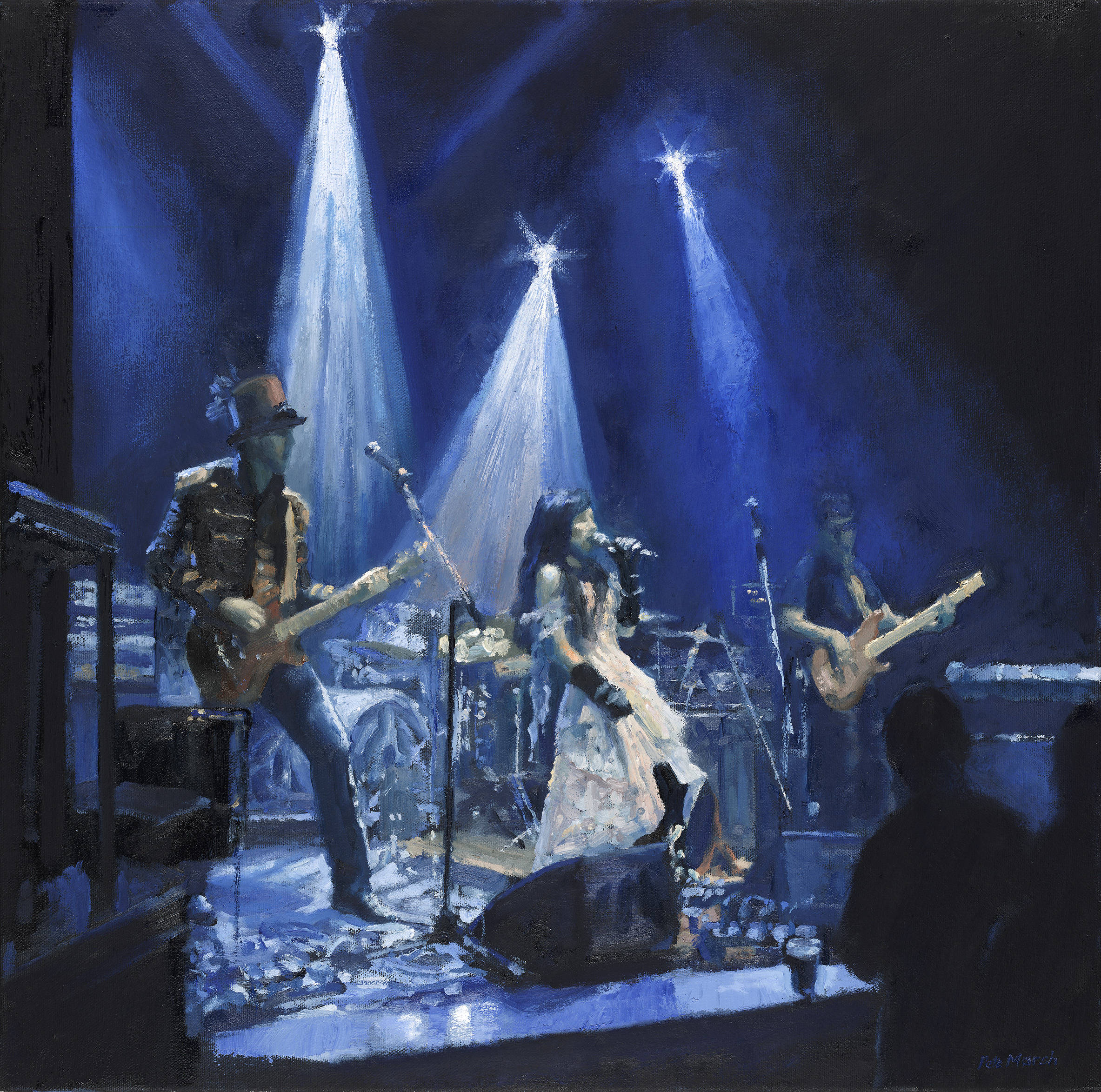 Click below for your A2 Poster for £9.99 now! Or your Signed poster for £13.49!
Doris Brendel is largely recognised as one of the most innovative alternative artists of the last decade encompassing alternative and progressive rock, pop, blues, celtic, singer-songwriter and world influences and appealing to the 'intelligent alternative music fan'. With her unique and distinctive husky voice she stands out in a league of her own. If you are a fan of original artists, such as Kate Bush, Bjork, Janis Joplin, Jethro Tull, Sam Brown, Marillion, Skunk Ananse and more, this is an essential artist for your collection.
Pete Marsh is a respected and established artist in the UK and has a long list of exhibitions under his belt. Pete's work is available from about ten galleries across England and Scotland and his work is held in private collections in the U.K., Belgium, Germany, U.S.A., Puerto Rico, Canada and Australia. In July 2016 Pete will be Artist in Residence at "The Sisters of Blues and Soul Festival", Todmorden. This is your chance to own a Marsh print and even have it signed!
Image size approx. 40cm * 40cm (paper size 42cm *59.4cm)
A2 POSTER – £9.99
Usual Price £14.99
UK


I'm ordering from Europe: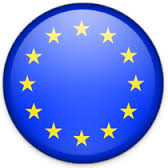 I'm ordering from the US/rest of world:

SIGNED A2 POSTER
– £13.49
Usual Price £19.99
UK


I'm ordering from Europe: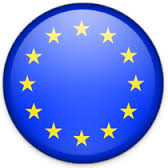 I'm ordering from the US/rest of world:

Posters will be sent by Pete Marsh, who will get in touch with you upon placing an order. Postal charges vary depending on the country ordered from. Please note postal charges are Standard UK 1st Class. If you would like a tracked and signed service please contact me at info@skyrocketrecords.co.uk for additional costs.