The Borderline 'Eclectica' Launch party video is ready!
Nearly an hour's video of the days events!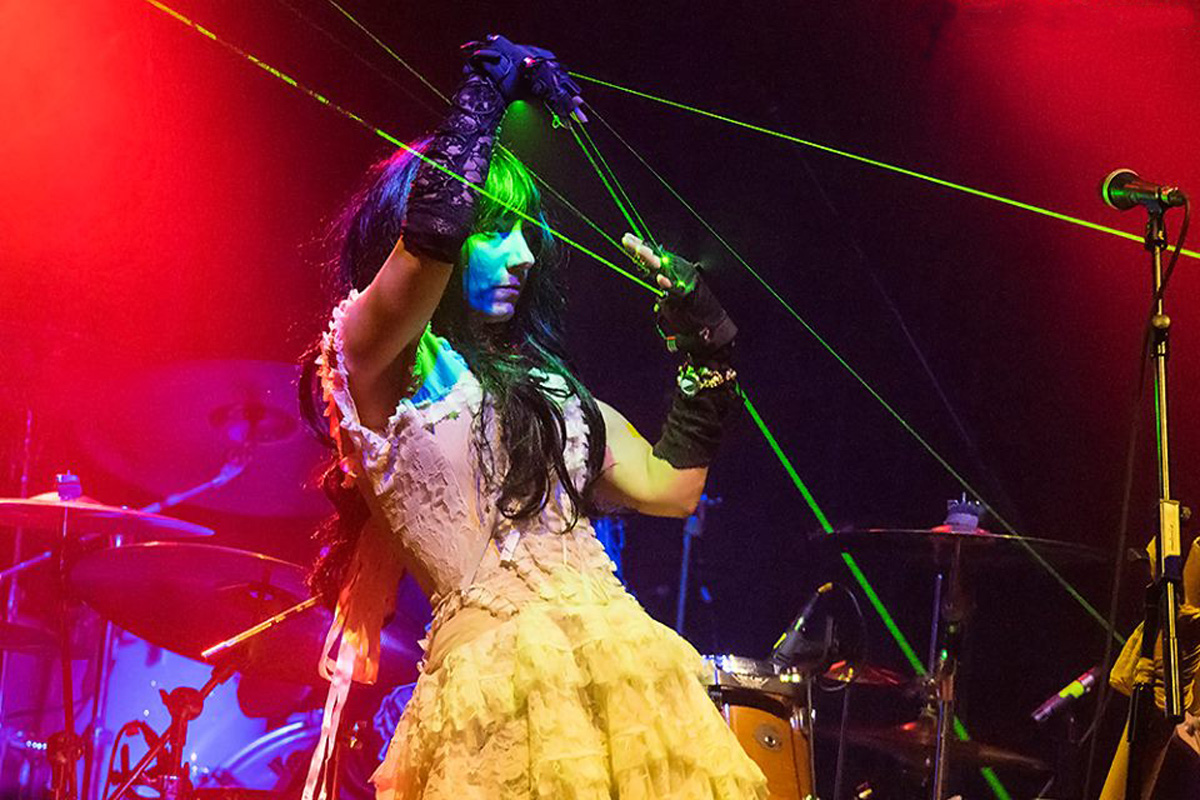 Meet everyone on stage as well as behind the scenes. From load-in and set-up to end of the night shenanigans.
Relive lots of clips from the live show, as well as a whole track from the fabulous Keith Christmas. Spot yourself in the crowd and even re-meet the musicians past and present. Includes crowd interviews and behind the scenes set-ups and conversations.
And if you didn't make it, here's a chance to see what you missed! And we're sure you were there in spirit.
This video was painstakingly put together by yours truly… In fact I had to learn how to use editing software, and I swear my head has grown by at least a hat size in consequence!
I'm not charging you for this video, though if you would like to donate a small amount to go towards the camera guys, that would be hugely appreciated! So if you give 10p or £10 – it's all good and entirely up to you. And as I said – this video is FREE – so if you don't want to donate anything just email me at info@skyrocketrecords.co.uk and I'll send you the link.
Many many thanks in advance! Link emails for the video are manual rather than automated, so there may be a small delay from sending your donation to receiving access – I shall check in regularly and respond as quickly as I can! Hope you enjoy it!!!
Doris xx