"Steampunk extravaganza, laser gloves, and kick-arse musicians… "
    Reserve your ticket now!!  
14th May, The Borderline, London
Here's what people are saying about Doris Brendel!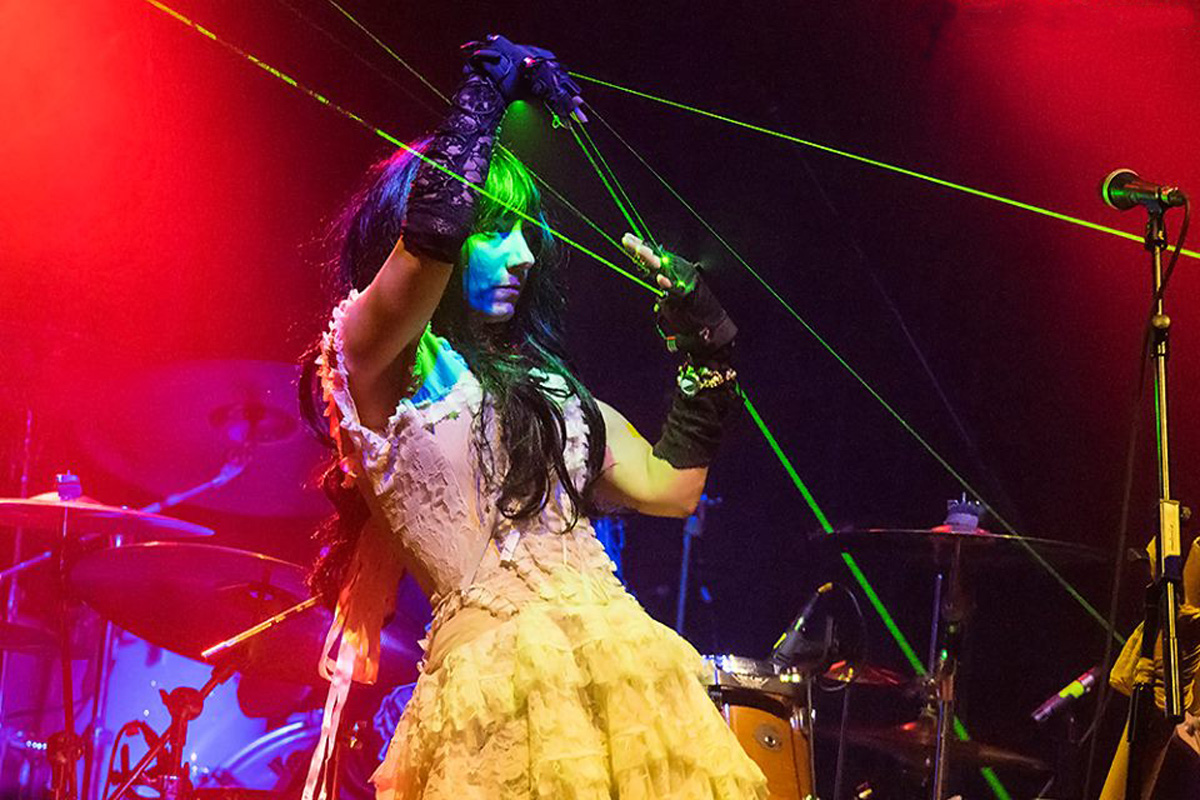 'Doris Brendel has some freaking pipes! My Gawd, is she the ghost of Janis Joplin? She is awesome!' (FOX FM)
'Brendel's female competition is very very remote with this vocal performance.' (Lords of Metal)
"'Doris Brendel remains unpredictable, wilful, funny, powerful, devastating, melancholy and a hundred other things, often several of them at once.  (Echoes & Dust)
Doris Brendel, one of the most unique female rock-singers of the last decade, will be celebrating the release of her 9th album, 'Eclectica', at the Borderline 14th May. Brendel is one of the most accomplished and exciting live singers on the scene. Apart from first-class musicianship, expect outlandish steam-punk costumes and laser gloves, as well as a few surprises, including the live first viewing of a brand new video during her performance.
The daughter of famed classical pianist Alfred Brendel, her distinctive vocals were the driving force behind 1990s alt-rockers The Violet Hour, who were signed to Sony when they released their now revered, classic album 'The Fire Sermon' in 1991.
Brendel has worked with some notable people over the years, including Alvin Lee, Gary Moore, Sam Brown, Joe Brown, Herbie Flowers, and has toured extensively with Marillion as well as Nils Lofgren, John Farnham and Steve Marriott. She was also offered to sing with Pink Floyd on the Great Gig in the Sky tour, which she had to turn down due to already contracted tour commitments. More recently she has completed 2 tours with Wishbone Ash, as well as appearing at various UK festivals. A European tour is planned for Jan/Feb 2018.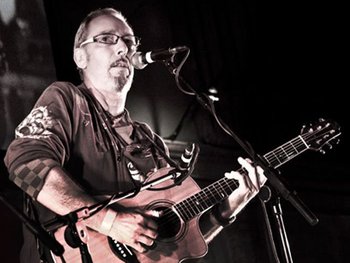 Also appearing on the bill is the rock n roll legend Keith Christmas who has played on David Bowie's 1st album, and has toured with The Who, King Crimson, Ten Years After, Argent, Captain Beefheart, Frank Zappa, The Kinks and Roxy Music!!. Keith will be kicking off the evening with an acoustic set. Not to be missed!
Doors open at 7pm. Keith Christmas will start at about 7.30pm. Doris Brendel will be on stage at 8.45 – 10.15 with a little time afterwards for album signing.
If you haven't claimed your free downloads yet, just fill in the form opposite!