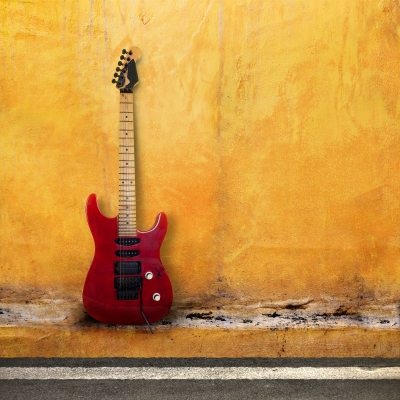 I recently asked some of my online friends what bands and artists they would compare me to, and what other artists they listen to. The answers were so incredibly varied that I realised I wasn't going to get any distinct pattern. One thing that tied them all together though, was that they generally came under the loose heading of 'Alternative Rock', which is broadly a category for bands that don't fall into any other niche comfortably.
So – I thought I would compile a list of bands and artists which in some way influenced my musical journey. Most of these artists are 'Alternative' though some are more rock than others. All of them are very original though.
Please note that this list is NOT in any particular order!
Pink Floyd
Led Zeppelin
Janis Joplin
Kate Bush
Thin Lizzy
Sting
Queen
The Doors
Radiohead
Muse
David Bowie
King Crimson
Marillion
Fish
Fleetwood Mac
Jimi Hendrix
Sam Brown
Supertramp
Ozric Tentacles
Patti Smith
Frank Zappa
ELO
Dire Straits
The Cure
REM
Foo Fighters
U2
Cocteau Twins
Red Hot Chilli Peppers
PJ Harvey
Soundgarden
System of a Down
Rage Against the Machine
Massive Attack
The Beatles
Florence & the Machine
The Cranberries
Alanis Morisette
Faith No More
The White Stripes
Genesis
Free
Camel
Yes
Porcupine Tree
Emerson & Lake & Palmer
Crosby, Stills & Nash
Jethro Tull
Tori Amos
Peter Gabriel
Rush
Jeff Beck
Bjork
Joy Division
Jefferson Airplane
Steve Vay
The Who
Queens of the Stone Age
Skunk Ananse
I am bound to have forgotten some important artists, so if you think of some let me know!
https://www.dorisbrendelmusic.com/not-utopia-cd/
There are no comments yet, add one below.