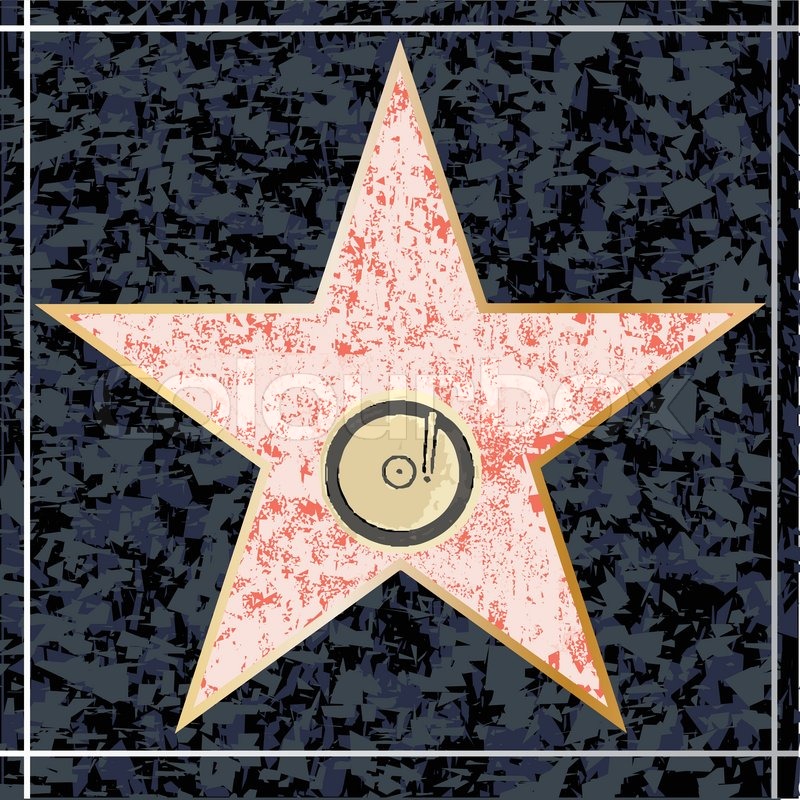 We recently came across an artist, described as a rock 'n roll legend by many. True to his reputation he immediately regaled us with fascinating stories, liberally sprinkled with famous names of the industry, and proved his credentials as a true 'character'. We were excited to hear him play. Alas.. his set was something of a let down. He couldn't play the guitar, had no sense of rhythm, and was exceptionally underwhelming. Perhaps it was an off night…
Looking through the history of his career, it seems to be a litany of famous bands he nearly, but never quite joined. Truly a career based on who you know, what you never did, and if you act the part, people will believe you. And the audience certainly did! Perhaps I was missing something. And I am extremely impressed with the man for having managed to build up such a reputation based on so little talent. Hats off to you Sir!
Well – I thought I would take a leaf out of his book and see if I can improve our collective reputation and perhaps join the ranks of 'legendary' artists before I'm 60. So here is my revised entry for Wikipedia.
''Doris Brendel, is a true legend of rock n roll, having been nearly involved in a huge number of super-groups and nearly crossing paths with some of the biggest names in the business. She was asked to sing at Pink Floyd's 'Great Gig in the Sky' tour along with Sam Brown in 1990, but had to turn it down due to already committed tour plans with 'The Violet Hour' supporting Marillion on their 'Holidays in Eden' tour.
The Violet Hour album alone should have secured her 'legendary' status, if more people had bought the album. Which they didn't.
On consequent recordings, Eric Clapton, Jimmy Page and Stevie Ray Vaughan never made an appearance, primarily because she couldn't find their contact details, but no doubt would have, had she been able to get hold of them.
Even though she hails from Austria, she has never met Arnold Schwarzenegger, which may seem surprising as it's such a small country. But this is a common misconception – countries look a lot smaller when looking at a map, as to when you're standing in them.
She also never appeared at Woodstock – primarily because she was still in nappies – but would have been an obvious choice under different circumstances, and would have joined the ranks of Jimi Hendrix and Janice Joplin. In fact they would probably have been best friends. And she may have died at the age of 27 to join the ranks of such legends. Which she didn't.
World renown guitarist and producer, Lee Dunham, is also notable in his near-successes. He would have auditioned for Nirvana in '87 but his dad told him he couldn't miss school and wouldn't give him the money for the flight. But if Nirvana had wanted a second guitarist, Lee would have been the obvious choice.
He also had a dream of depping for Bon Jovi, practicing furiously, and then discovering they had completely changed the set and he didn't know any of the songs as the arena curtains went up. But being such a legend, the audience never noticed.
Joe Satriani never did ask him to give him a guitar masterclass, and Paul Epworth (Adele, Kate Bush) never did quote Lee Dunham as being his greatest production inspiration. Ever.
Lincoln Spalding, an Australian legend in his own right, did not play bass on John Farnham's 'You're the Voice' as he hadn't been conceived yet. But if he had, he would have been perfect for the job and John would have been delighted with his playing, describing him as one of the biggest Aussie musical talents in musical history. Nearly appearing on such a huge hit would have propelled his career into the stratosphere of musical achievement and would have earned him his own gold star on the Walk of Fame.
Pete Davies, just missed out on joining the Super Furry Animals, the Manic Street Preachers, the Stereophonics and Catatonia, even though they're all Welsh. And it's a small place (even smaller than Austria!) They all decided they didn't need keyboards in their band to give them more room on stage, and hence the auditions never took place. But if they had, Pete would definitely have got the job.
But Pete did once spot Tom Jones buying boxer shorts in Marks & Sparks (or someone who looked a lot like him), and undoubtedly drove past Paul Whitehouse and Jonathan Price on the M4 at some point. Though he didn't notice at the time.
To complete this collection of legends, drummer Sam White, never actually joined Porcupine Tree and Dream Theatre, but did play along to many of their tracks in his rehearsal studio. He can also talk really fast non-stop for hours  – ideal for the Letterman show. If he'd ever met him. And he was famous. Which of course he is.''
Do let me know if I've missed anything important that never happened! Wouldn't want to sell us short now, would I….
https://www.dorisbrendelmusic.com/upside-down-world-cd/
There are no comments yet, add one below.